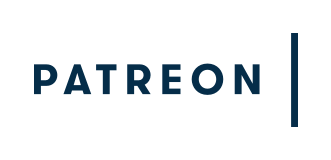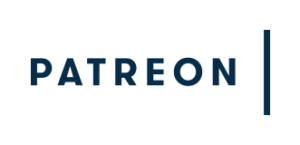 The best way to support me!
Find about tiers and rewards here: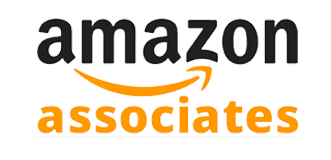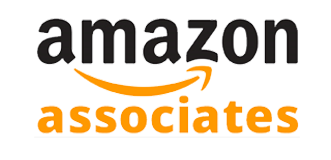 A free way  to support me is by using my affiliate links for your online shopping.
Just click the link before you buy something and I'll get a small kick back without you paying any extras.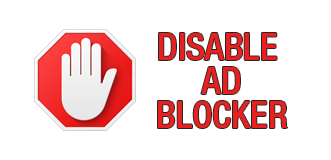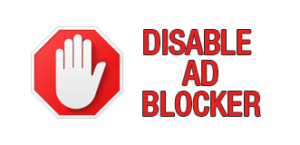 As now Youtube is my greatest income.
You can contribute too by disabling ad blockers (if you have one). This would help me and any other creator you follow!
How to disable AdBlock in 2 steps: