Kiritsuke, a traditional japanese multipurpose chef's utensil. This is my interpretation with western style handle construction and double grind.
????????
Steel: 3mm thick MA5MV (aka 420C, W1.4116, X50CrMoV15).
Wood: Ebony and unknown hardwood (probably some kind of hard oak) both well aged by a luthier.
Blue vulcanized fiber liners, same as G10 or micarta spacers.
Pins: 8mm brass tubing; 6mm brass and copper mosaic; 4mm solid brass round stock.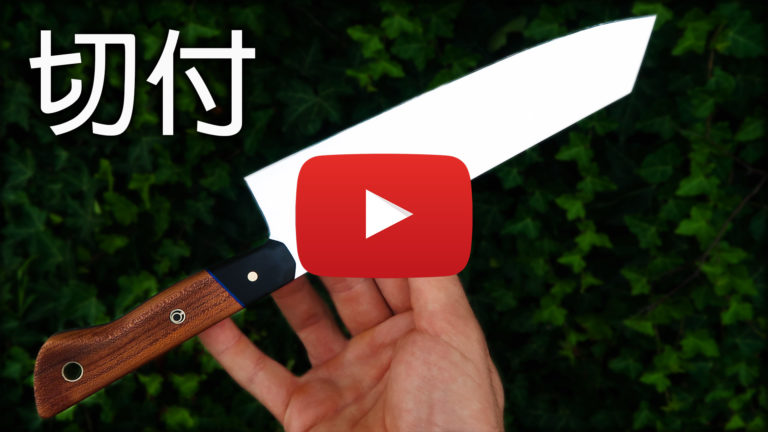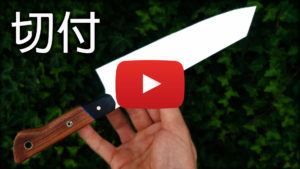 See more pictures on my store